FREE Milky Way Photography Crash Course!
Presented by Adam Woodworth, author of the best selling book Night Sky Photography, and featured by:
Get instant access to this FREE webinar where I will cover everything you need to know to get started with Milky Way photography, including:
Cameras & Lenses for night photography
Camera & Exposure settings
How to use star stacking for pinpoint stars and low noise
Using separate foreground exposures
What tools to use to plan Milky Way photos
And more!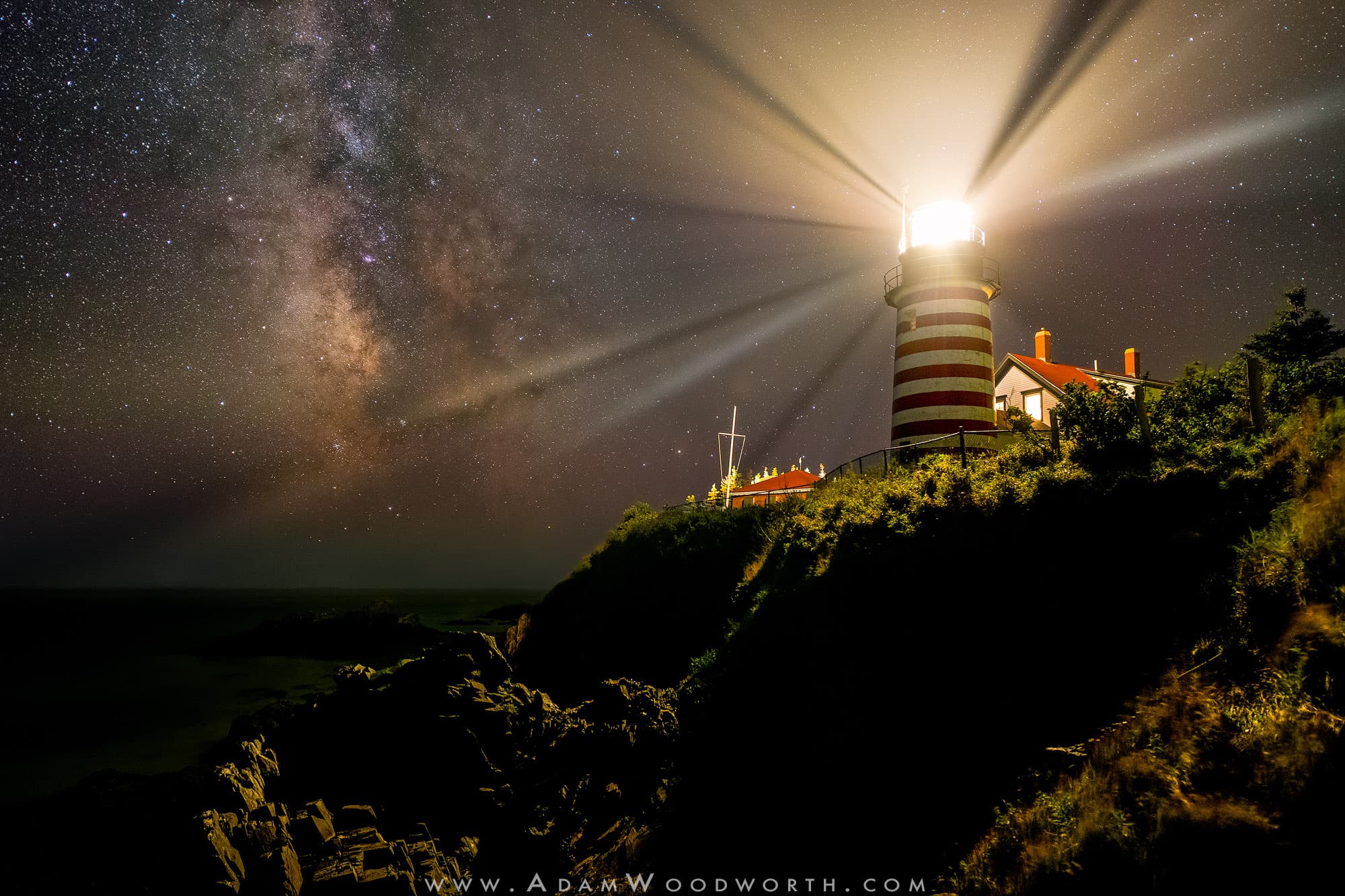 Here's What You Will Learn!
Exposure Stacking For Dynamic Range In Dark Areas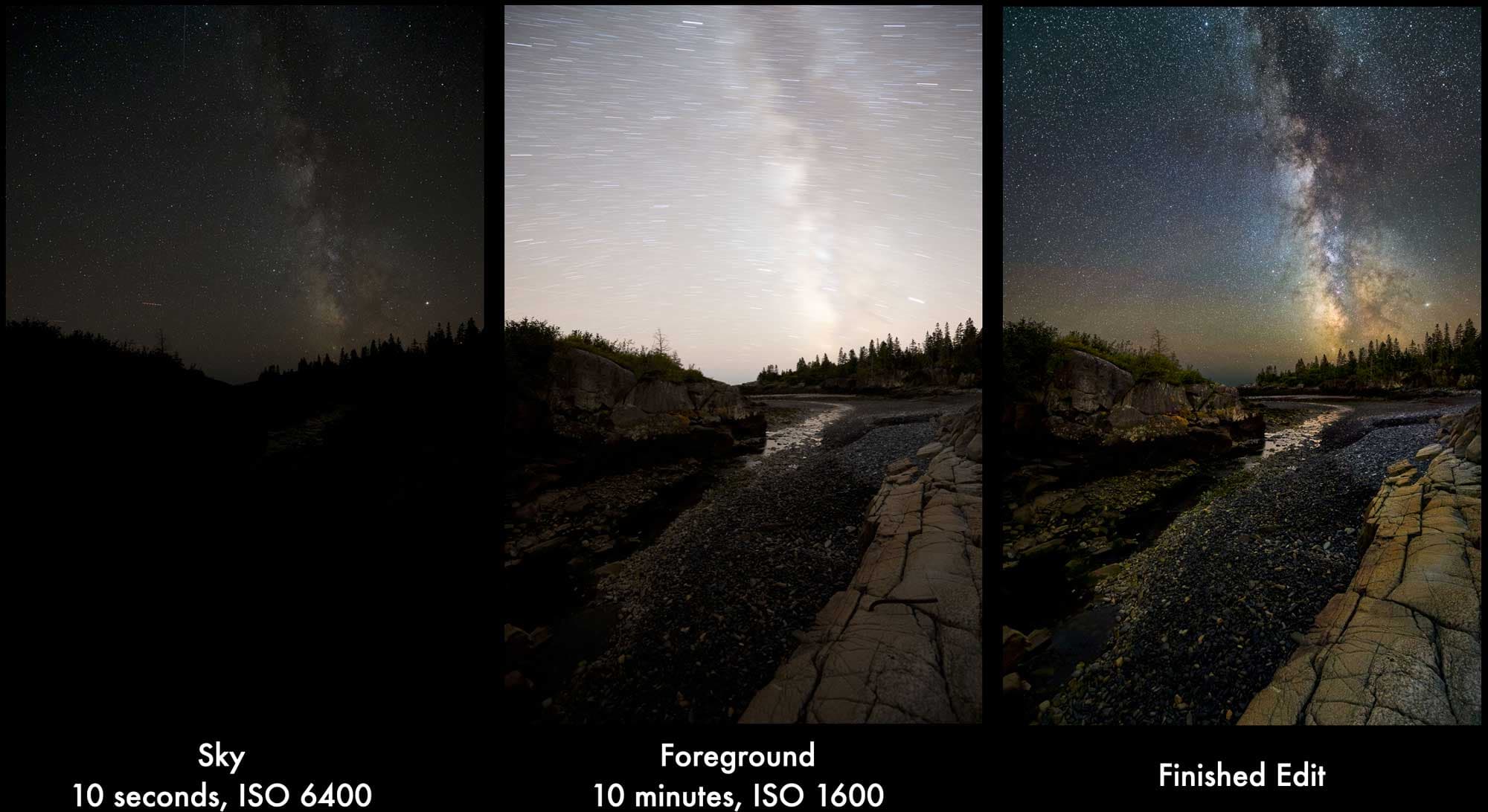 Star Stacking For Low Noise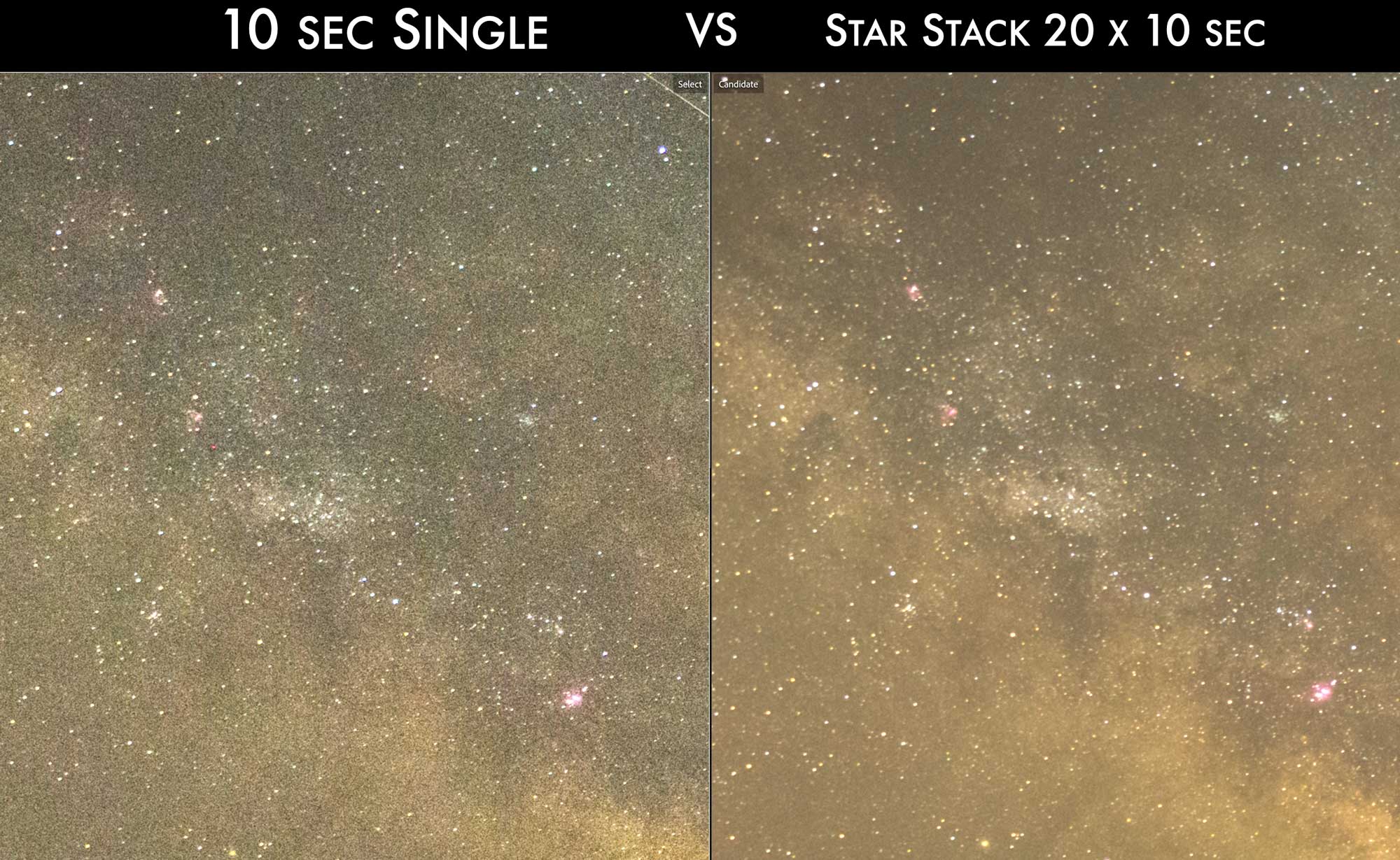 Planning Basics With PhotoPills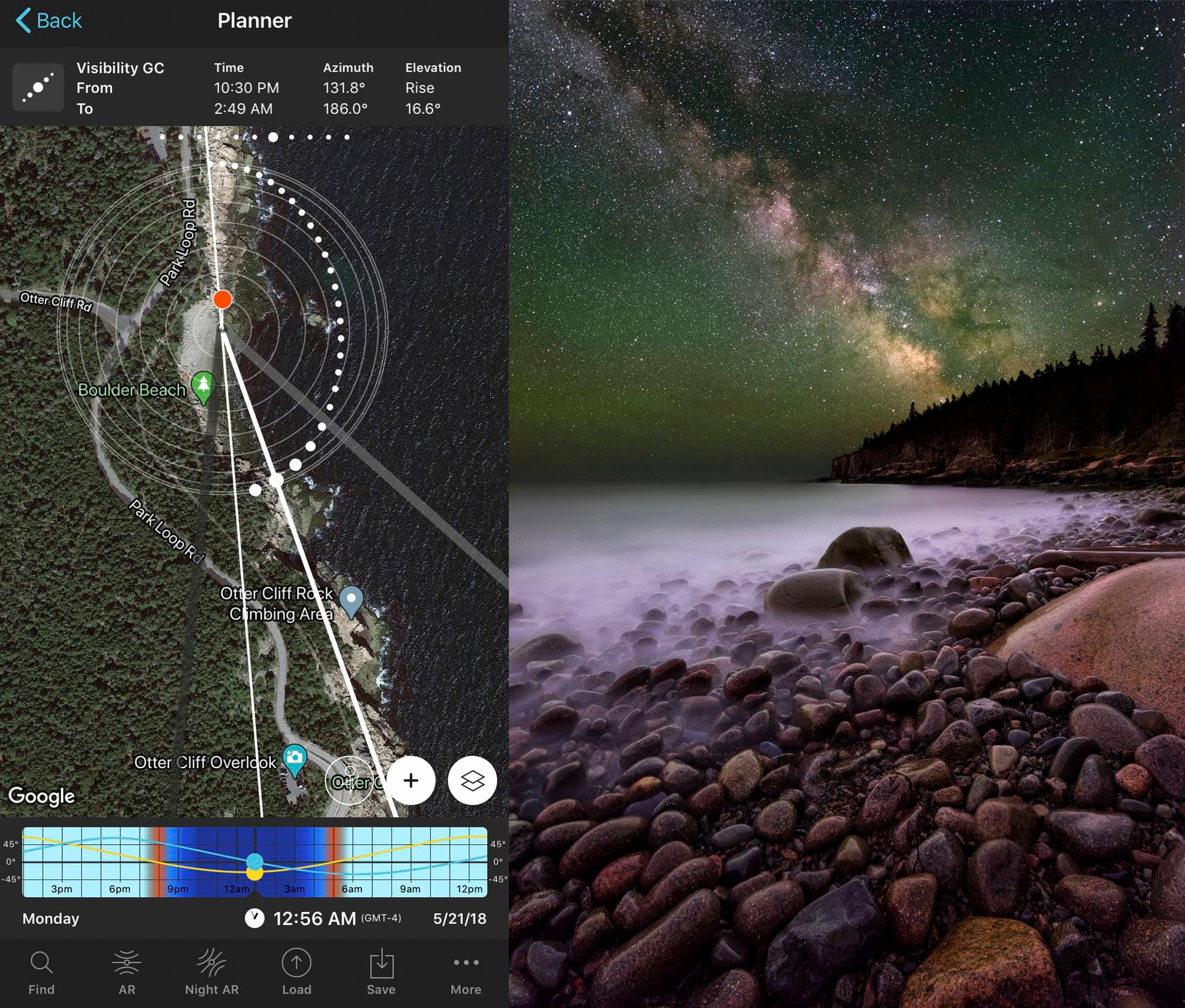 Shooting During Twilight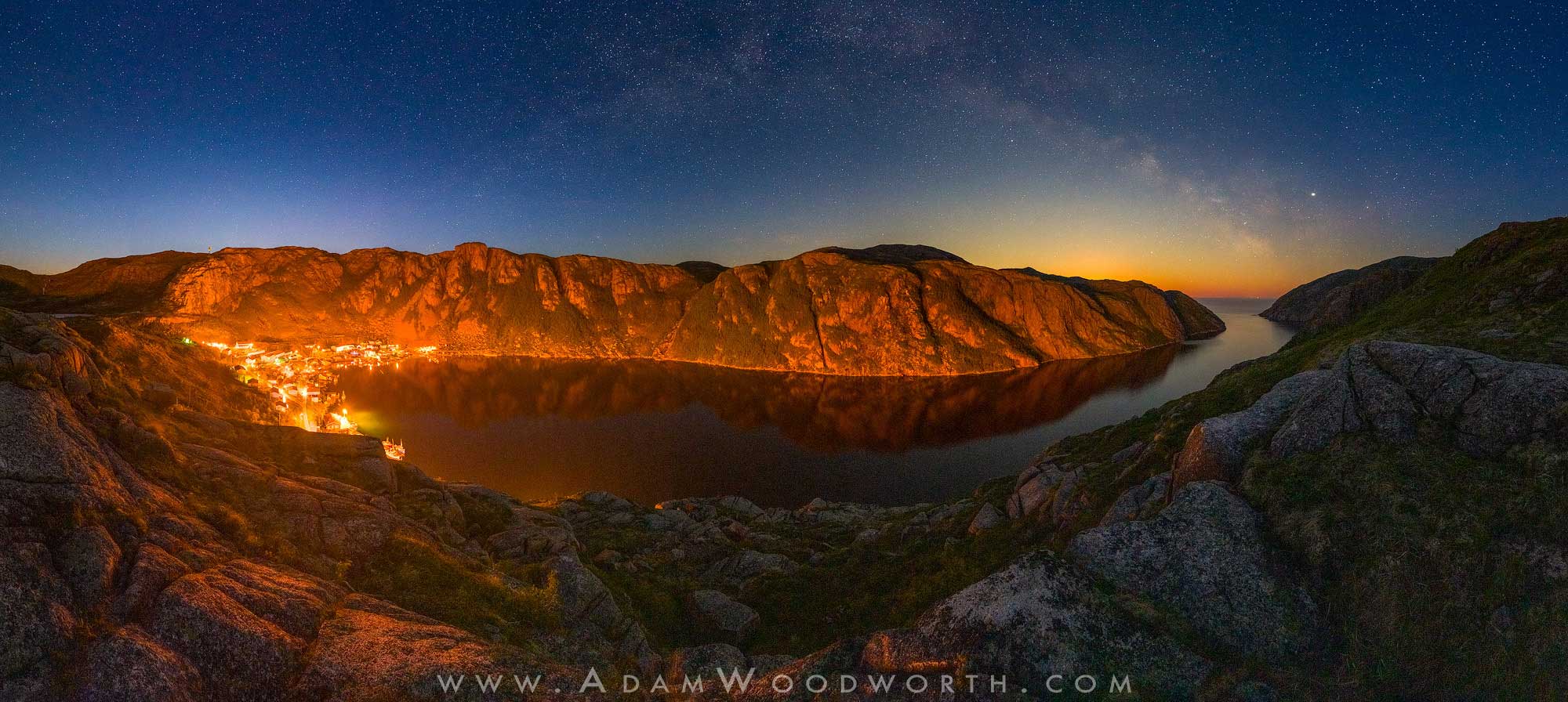 And Much More!
Watch this presentation of the tools and techniques needed to photograph the beauty of the Milky Way over dramatic landscapes!
Whether you're new to photography or have been shooting landscapes for a while, this FREE class will show you the ropes for getting high quality results under the stars.
After watching this presentation you will be able to head out with your gear and start shooting the night sky to create low noise images with sharp focus and detail from the foreground to the stars.
Meet Your Host
Adam Woodworth has been photographing the Milky Way for 10+ years, which is an eternity in the world of landscape astrophotography!
His book, Night Sky Photography: From First Principles to Professional Results, is an Amazon.com Best Seller.
Featured in Outdoor Photographer Magazine, Luminous-Landscape.com, and many others.
Spoken on the Nikon School Theater stage at the PhotoPlus and CES Expos.
Produces video tutorials and teaches workshops on landscape astrophotography.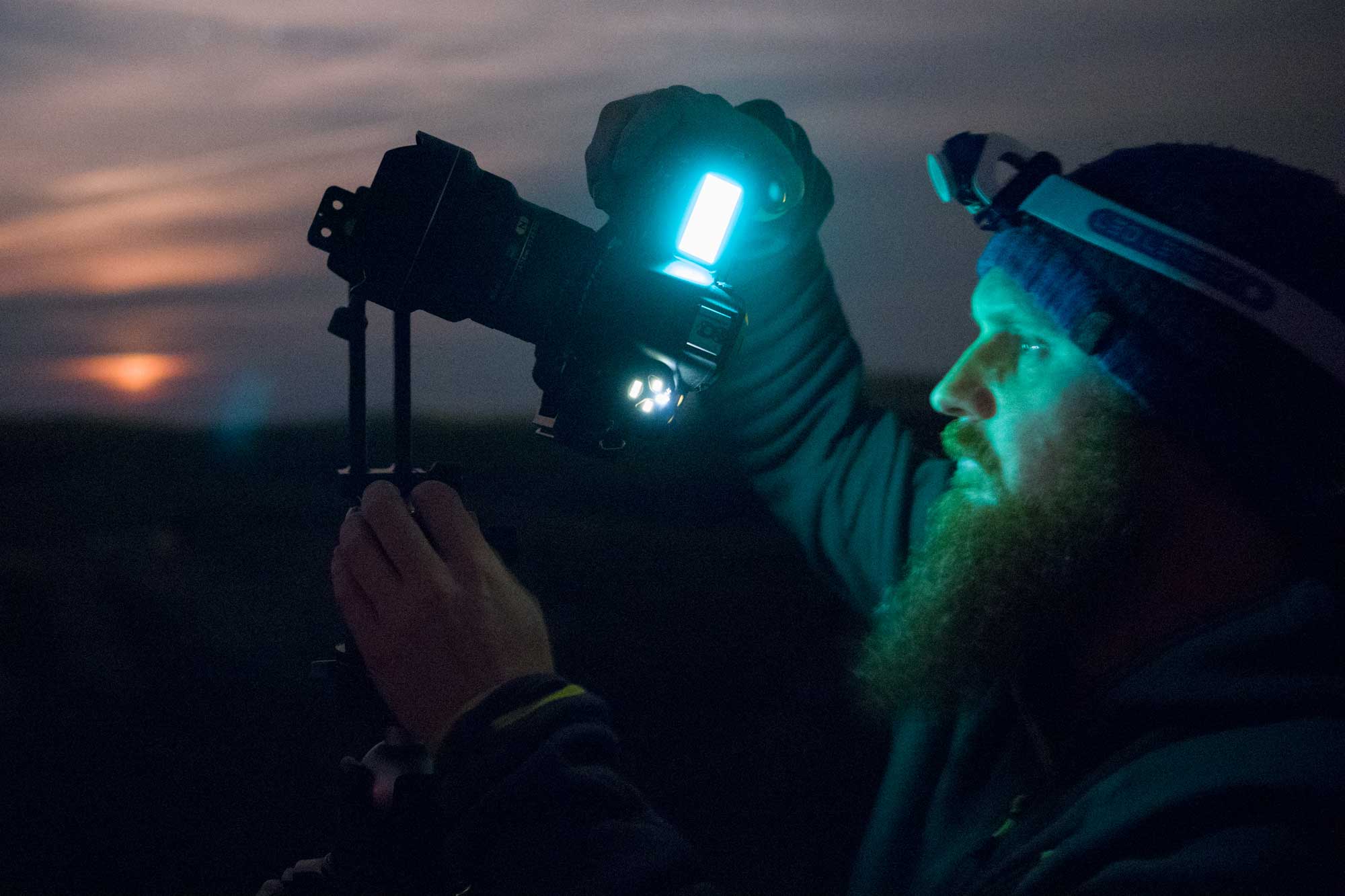 Ready For Premium Training Instead?
If you're already accomplished at capturing Milky Way photos but want to take your editing skills further, check out my Milky Way Master Class!
By signing up for this free class you agree to join my mailing list and can unsubscribe at any time.