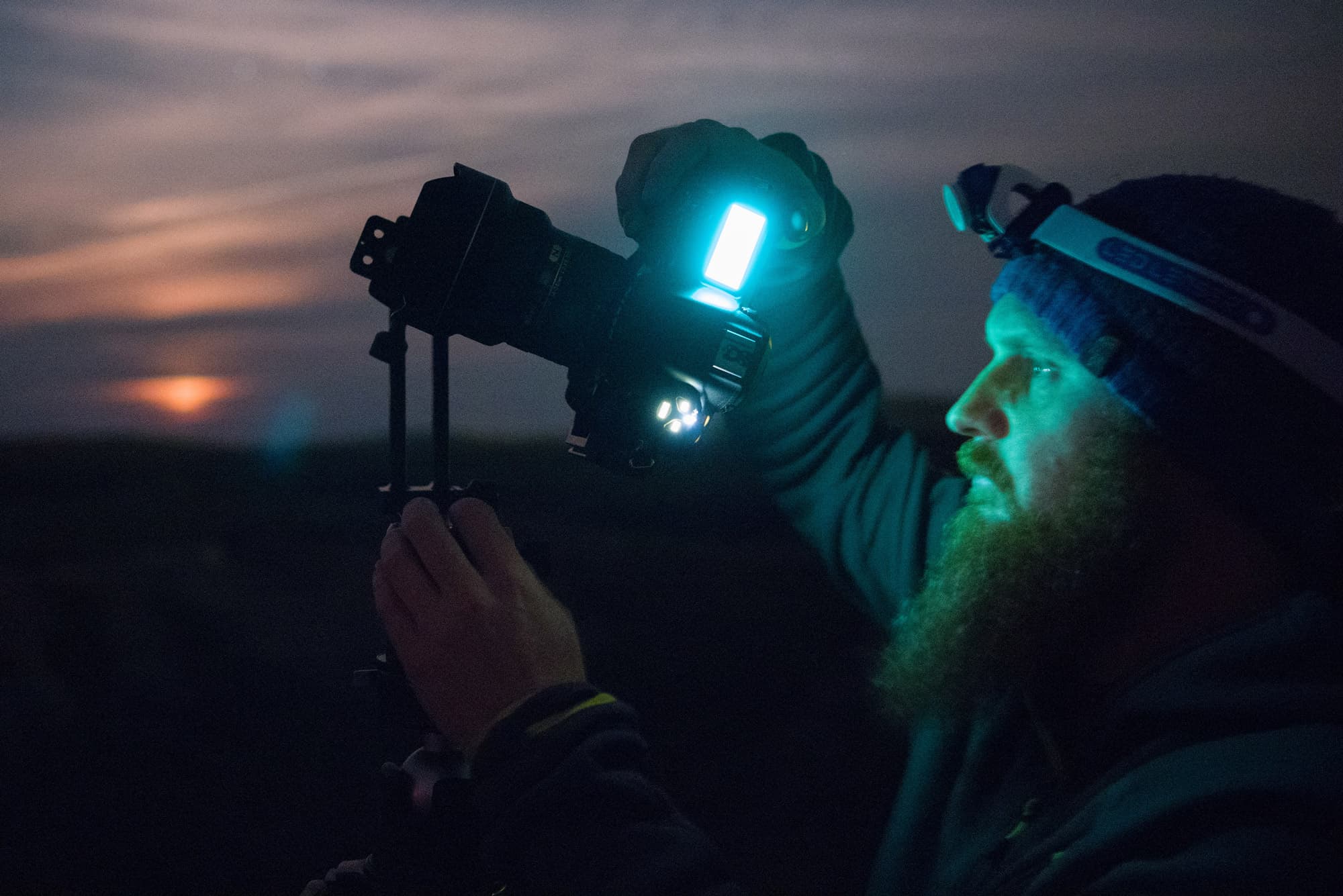 Adam Woodworth is a landscape photographer originally from Kittery, Maine, and he now resides in Lubec, Maine. He has had a love of photography for over 25 years, and since 2008 he has focused on landscape photography. His goal as a photographer is to create compelling images using high quality tools and techniques. His attention to detail as a long time computer programmer is not lost in his photography and fine art printing.
His book, Night Sky Photography: From First Principles to Professional Results, is an Amazon.com best seller.
Adam has worked with Nikon on reviewing cameras and lenses, and has spoken at their booth at the PhotoPlus Expo in New York City and at the CES expo in Las Vegas.
Adam has articles and images published in Outdoor Photographer Magazine, Digital Photo Magazine, Digital Photo Pro Magazine, The Luminous Landscape, Nikon's Image Chaser, DPReview, and Down East Magazine.